Bahrain
Jailed Bahraini activist Khawaja stops drinking water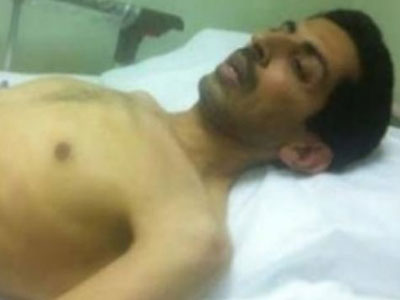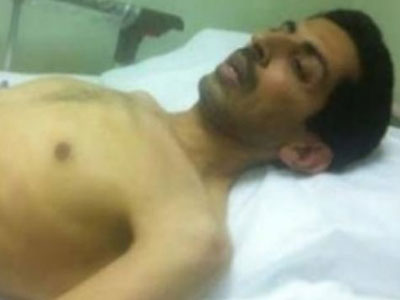 Bahrain Center for Human Rights says prominent jailed activist Abdulhadi al-Khawaja, on a hunger strike for more than two months, has stopped drinking water.
Khawaja stopped drinking water on Thursday.
According to his wife, Khawaja has turned weaker than before, Bahrain Center for Human Rights said.
The Bahraini activist has also asked to see his lawyer to write his will.
Khawaja, who holds dual Danish and Bahraini nationality, was given a life sentence in June 2011 over accusations of inciting protests against the Manama regime.
Bahrain's Court of Cassation is due to rule on Khawaja's appeal against his conviction on Monday.
The latest report by Bahrain Center for Human Rights comes as tens of thousands of Bahrainis held a demonstration near Manama on Friday to demand an end to the regime's ongoing crackdown on peaceful protests. Police used tear gas to disperse the demonstrators.
Protesters also held demonstrations in several other villages on Friday, calling for the "overthrow of the regime" and the release of Khawaja.
According to the main Bahraini opposition group, al-Wefaq, about 70 people have been injured and 80 others arrested by security forces over the past couple of days.
In addition, Bahraini activists say eight people have been killed as a result of the violent conduct of the Manama regime forces since March 17, 2012.
Bahrainis hold King Hamad bin Isa Al Khalifa responsible for the death of protesters during the popular uprising that began in the Persian Gulf island in February 2011.