Bahrain
Manama to go ahead with medics' trial for treating protesters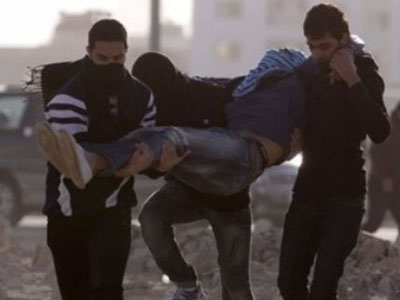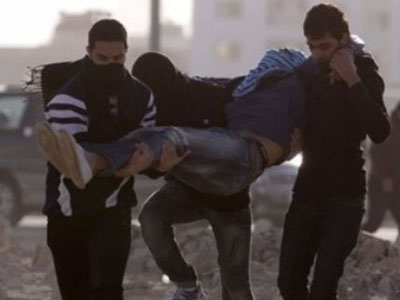 The Bahraini regime says it will go ahead with the prosecution of 20 medics over their treatment of wounded anti-government protesters during last year's demonstrations.
Bahraini Justice Minister Sheikh Khalid bin Ali Al Khalifa told a news conference on Tuesday that fifteen of the accused would be punished by a professional tribunal once condemned, while the other five would be sentenced by the court, Reuters reported.
This comes as Bahrain's Information Affairs Authority suggested last week that the country's officials would pursue criminal charges only against five medics and that the other cases would be transferred to a professional tribunal.
The accused, however, were not informed of the announcement and the trial has continued with no explanation from the judge as to why no charges have been dropped.
The justice minister said that the last decision will be made by the court to acquit or punish the medics, adding that all of them remain accused until a final judgment is announced.
The prosecutions are retrials in a civil court. A military court in late September handed lengthy jail terms of up to 15 years to the 20 doctors and nurses for treating anti-government protesters and 'trying to overthrow the government.'
Human rights groups have harshly criticized the ongoing prosecutions, saying the medics were being punished for helping civilians hurt by Saudi-backed Bahraini regime forces during anti-government demonstrations.
The Manama regime has also been accused of using military courts to punish civilians.
Bahrainis have been staging demonstrations since mid-February 2011, demanding political reform and a constitutional monarchy, a demand that later changed to an outright call for the ouster of the ruling Al Khalifa family following its brutal crackdown on popular protests.
Scores of people have also been killed and many others have been injured in the Saudi-backed crackdown on peaceful protesters in Bahrain.