Bahrain
Bahraini Forces Martyrs 55-Year-Old Woman 'Fakhriya Jasim Muhammad al Sakran'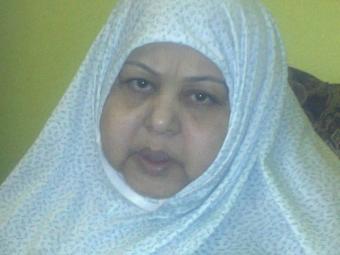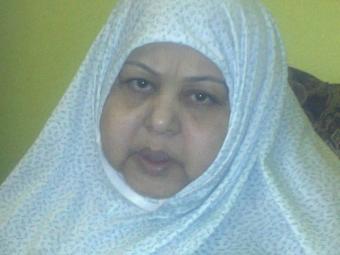 Bahraini woman was martyred in a poison gas attack by Saudi-backed regime forces on an anti-government demonstration in the Persian Gulf monarchy.
According to informed sources pro-al Khalifa forces attacked hundreds of Shia mourners gathered for the martyrdom of Imam Hassan (pbuh). Many men and
women injured and arrested, due to this a woman, namely Fakhriya Jasim Muhammad al Sakran,55, was transferred to the hospital and martyred because of poison gas attack.