Bahrain
One-Year Prison Term Handed down to Shiite Cleric Sheikh Hamza Al-Dairy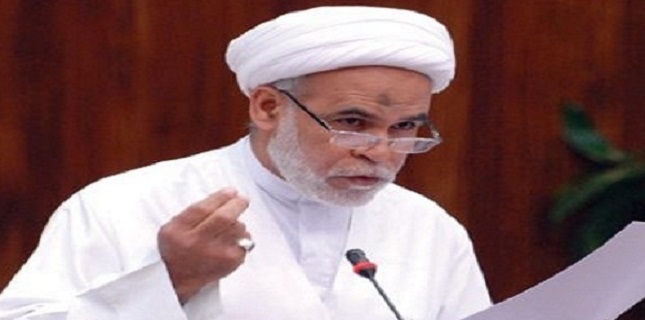 The Bahraini court sentenced on Thursday (October 12, 2017) prominent Shiite cleric and former Al-Wefaq MP, Sheikh Hamza Al-Dairy, to one year in prison over taking part in Diraz protest.
Activists said that the court set 500 BD bail to halt the execution of sentence.
Since June 2016, the authorities arrested dozens of Shiite clerics and activists for taking part in Diraz protest held in support of spiritual leader of Shia majority, Ayatollah Sheikh Isa Qassim, whom the authorities revoked his citizenship.