Bahrain
Bahrain: Sayed Ali Al-Mosawi arrested for 15 Days Pending Investigation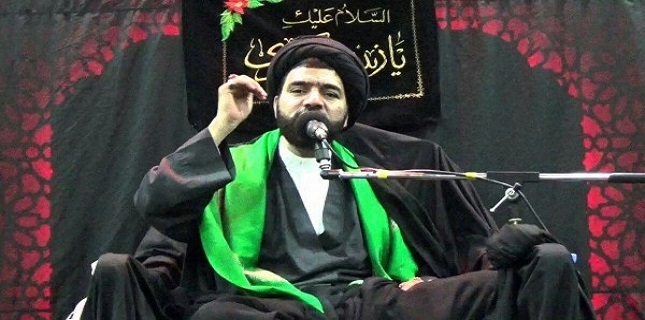 The Bahraini Public Prosecution decided on Tuesday (October 3, 2017) to arrest Shiite cleric Sayed Ali Al-Mosawi for 15 days pending investigation.
Activists said that Al-Mosawi was arrested yesterday (October 2) from Diraz, without knowing the reasons.
The charges brought against him were not known.
The security authorities launch a wide campaign against Shia majority; they are summoning and arresting a number of Shiite clerics over charges of assembling and inciting hatred against the regime.