Bahrain
Bahrain: 5 Citizens Arrested within 24 Hours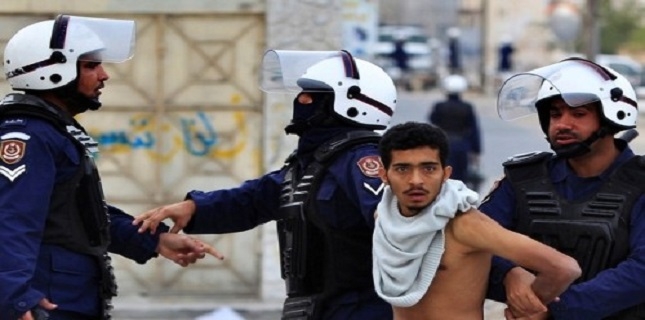 The Bahraini security authorities arrested 5 citizens from Karzakan, Sanabis and Samaheej, within 24 hours.
Activists said that the authorities arrested Monday night (September 11, 2017) each of "Sayed Hussein Al-Ghuraifi, Sayed Hassan Al-Ghuraifi and youth Ali Mansour" from Karzakan.
Activists also stated that authorities carried out raids in Sanabis that led to the arrest of youth Ali Hamad Darwish from his house.
The authorities also arrested Hasan Al-Aradi from Samaheej after raiding his house.
No one knows where these five citizens were taken.
Human rights organizations say that the authorities practice torture to extract confessions from citizens that would incriminate them before courts.