Bahrain
U.S. State Department Demands Bahrain to Release Ibtisam Al-Saegh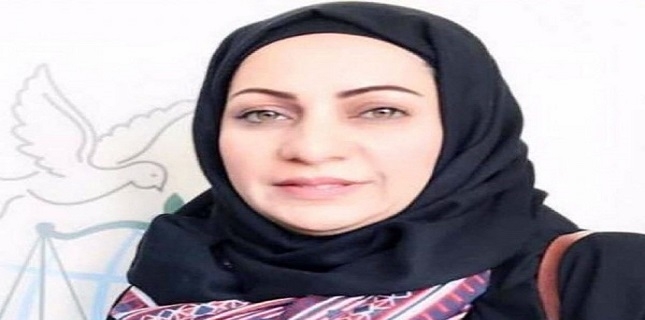 In response to a question about detained Bahraini activist Ibtisam Al-Saegh, US Department of State Spokesperson Heather Nauert said in a press conference that the "US continues to follow that case."
"We are now aware of hunger reports or a hunger strike that she's been on, apparently, since the 11th of July. So one of the things that we continue to do is call upon the authorities in Bahrain to not only ensure she has access to adequate medical care, but also to release her," Nauert stated.
She also added that the State Department is "aware of some disturbing reports that she was abused, allegedly, during her detention back in May."
"We continue to urge the Bahraini authorities to investigate those allegations and thoroughly, impartially, and hold anyone who was responsible for that to the appropriate account," she went on to say.
Al-Saegh was subject to torture and sexual assault at the Bahraini Intelligence building, in an attempt to force her to stop her activity. She was then arrested after she reported the circumstances of her detention.