Bahrain
Bahrain court commutes Sheikh Ali Salman's sentence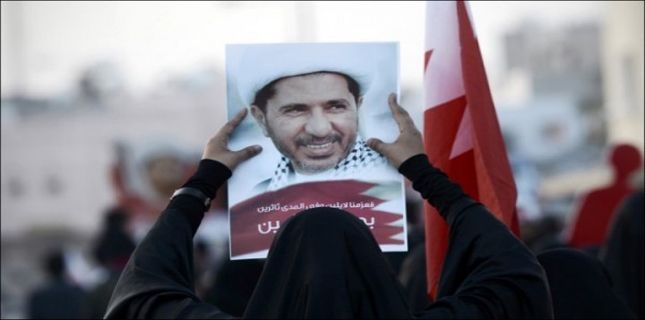 Bahrain's senior opposition Shia cleric Sheikh Ali Salman has had his prison sentence commuted by five years.
"After deliberations, the Court of Cassation canceled the nine-year ruling issued [earlier] by the Court of Appellation and reinstated the four-year verdict initially handed to him by the Division 4 Criminal Court in 2015," said one of Sheikh Salman's defense attorneys on Monday.
Sheikh Salman, who has been in prison since 2014, was now given a two-year prison term over the charge of breaking the law and inciting hatred, and another two years on a charge of insulting the Ministry of the Interior, said Abdullah al-Shamlavi, the defense attorney.
The court annulled Sheikh Salman's five-year sentence that had been handed down to him by the Court of Appeals for allegedly conducting activities aimed at "regime change," he further explained.
Shamlavi added that the final four-year sentence imposed on the leading opposition figure by the regime's high court was irrevocable and the cleric should be freed from jail on December 28, 2018.
The Court of Cassation's reduction of Salman's sentence from nine to four years came under pressure by international rights groups and the Bahraini people, who have been staging numerous anti-regime protest rallies on an almost daily basis across the country demanding the release of Sheikh Salman.