Bahrain
Revolution Victory Looming in Bahrain: Opposition Figure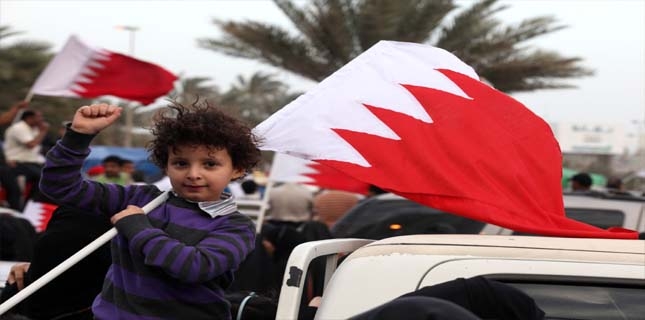 A senior Bahraini opposition figure and political activist expected a forthcoming victory for the popular movement against the Al Khalifa ruling regime, saying a military crackdown on peaceful protests would only strengthen people's resolve to pursue their goals.
In an interview Rashed al-Rashed, a senior member of Bahrain's Islamic Action Society, underlined that the Manama regime has failed in its attempt to silence the protests despite its harsh crackdown.
The Bahraini nation's resistance has reached a stage that the ultimate victory will happen in the not too distant future, he noted, stressing that people will press ahead with their movement until the overthrow of Al Khalifa.
Bahrain, a close ally of the US in the Persian Gulf region, has been witnessing almost daily protests against the Al Khalifa dynasty since early 2011, with Manama using harsh measures in an attempt to crush the demonstrations.
Scores of Bahrainis have been killed and hundreds of others injured and arrested in the ongoing crackdown on the peaceful demonstrations.