Bahrain
Bahrain: Additional 3 years in prison for 13 political prisoners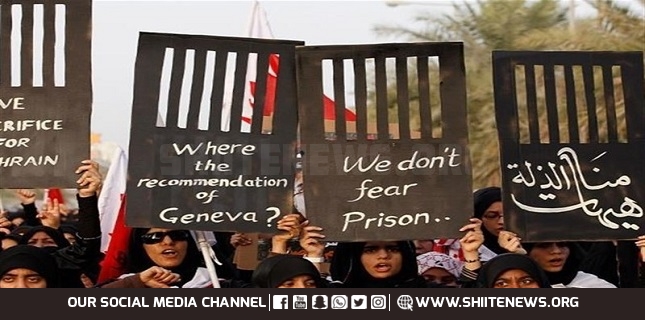 Bahrain has sentenced 13 prisoners to an additional three years in prison over a sit-in held in 2021.
The men were among over 60 prisoners abused and held incommunicado for more than a month after security forces and prison officers broke up the April 2021 sit-in in Jau Prison, according to accounts documented by the UK-based Bahrain Institute for Rights and Democracy (BIRD).
Middle East Eye has seen copies of notes made by Bahraini Public Prosecution Office after interviews with three prisoners following the protest, detailing abuse including being struck repeatedly in the head with metal objects and held for days in handcuffs.