Bahrain
Bahrain: Canceling prisoner's medical appointments after ending their Strike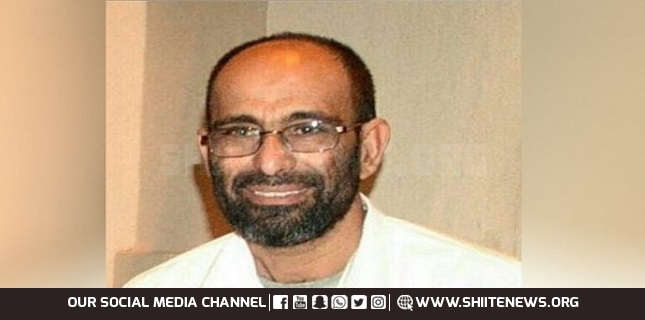 Deception practiced by the authorities against political prisoners in Bahrain by canceling their medical appointments, including prisoner Mohammad Hasan Abdullah Al-Ramel, who is in his 60s and is sentenced to life imprisonment, Americans for Human Rights and Democracy in Bahrain denounced.
The organization pointed out, in tweets on "Twitter", that on Thursday, February 23, 2023, officer Ali Al-Aradi assured Al-Ramel that he would never be taken to his promised medical appointments after he ended his hunger strike based on the administration's promise to him and a clear deterioration in his stomach.
It added that the same officer informed Al-Ramel that his upcoming appointments at the orthopaedic doctor on February 30, 2023, and at the ophthalmologist on August 9, 2023, were canceled.
It pointed out that since 2022, Al-Ramel has been suffering from not being prescribed the appropriate medications, especially for his stomach ulcer, noting that he fainted on July 18, 2022 as a result of his 15-day hunger strike to protest the failure to meet his repeated demands for treatment.