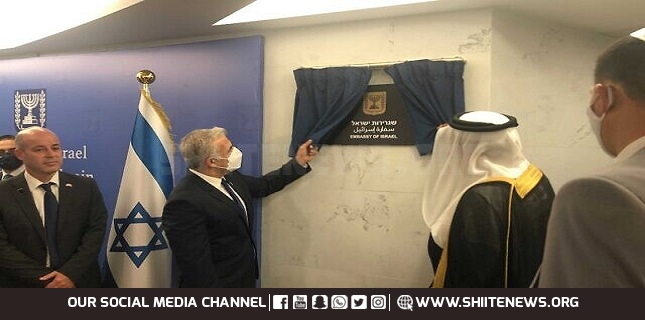 Eitan Na'eh, Israel's first-ever ambassador to Bahrain, arrived in Manama on Monday to begin heading the diplomatic mission established following last year's normalization deal.
"Just landed in Manama," Na'eh tweeted Monday evening, alongside photos of his travels to the Gulf nation.
From 2016 to 2018, he served as Israel's envoy to Turkey, until he was expelled by Ankara in protest of the deaths of dozens of Palestinians during violent clashes with Israeli forces on the border with the Gaza Strip.