Bahrain
Bahrain Releases Leading Human Rights Activist Nabeel Rajab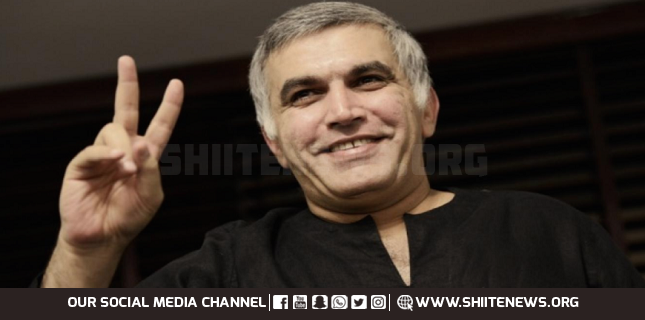 Nabeel Rajab, Bahrain's most prominent human rights defender and president of the Bahrain Centre for Human Rights, has been released from Jau Prison today under alternative sentencing legislation after serving almost four years on two convictions for criticizing Bahrain's government on social media and in television interviews.
The decision to release Mr Rajab was announced unexpectedly by his lawyer and family members just days before the fourth anniversary of his imprisonment on 13 June 2016.
Following his arrest, Rajab was sentenced to seven years imprisonment in two separate trials, both of which the UN said violated his right to freedom of expression and opinion. He was due to be released in 2023.