Bahrain
HRW, BIRD Reveal New Torture Details of Two Death Row Convicts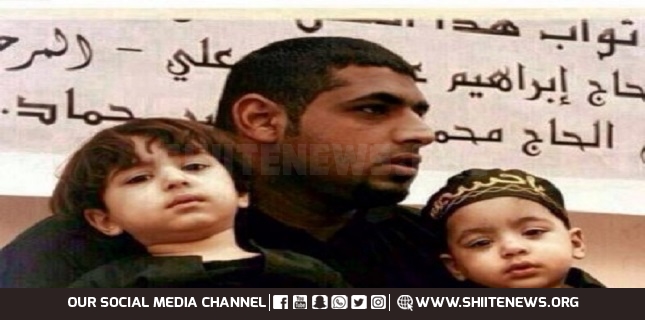 Bahrain's authorities should overturn the death sentences following unfair trials against two men who say they were tortured, Human Rights Watch and the Bahrain Institute for Rights and Democracy (BIRD) said. The Court of Cassation, Bahrain's court of last resort, will issue the final verdict in the coming weeks.
This is the second time the Court of Cassation will examine the case of Ali Mousa and Mohammad Ramadan. A criminal court on December 29, 2014 sentenced both to death for murdering a policeman, despite their torture allegations.
The Court of Cassation confirmed the death sentences in November 2015 but overturned them in October 2018 after a previously undisclosed medical report appeared to corroborate Mousa's torture allegations. Despite the new evidence, the High Criminal Court of Appeal reinstated the convictions and death sentences on January 8, 2020.
"Mousa and Ramadan have now twice been sentenced to death despite compelling evidence that their convictions were based on confessions obtained under torture," said Joe Stork, deputy Middle East director at Human Rights Watch. "This is an indictment of Bahrain's criminal justice system, and the Court of Cassation should not miss the opportunity to correct this grave miscarriage of justice by overturning their death sentences."
"They were kicking me on my reproductive organs, and would hit me repeatedly in the same place until I couldn't speak from the pain," Mousa told BIRD in a voice message recorded on December 11, 2019. Someone at the torture site was telling me, "We already have the judgment written. Just say that Mohammad Ramadan is the one who gave you the bomb, and we'll commute your verdict to a life sentence. I decided to tell them what they wanted."
Ramadan also described to BIRD the beatings and sexual abuse at the CID. "During my interrogation, the torture, beating, and insults wouldn't stop, even as I was answering their questions…And when I told them about my back pain, they lay me down on my stomach and hit me on the back…they would pull down my pants to show my private parts. I would remain in such shameful condition throughout the interrogation."
"A thorough and independent investigation of the torture alleged by Mousa and Ramadan is vital," said Sayed Ahmed Al-Wadaei, advocacy director at BIRD. "Millions of pounds of UK-government support have failed to compel Bahrain to hold abusers to account, so it's time that UN experts have access to Bahrain to investigate the matter further."