Bahrain
Bahrain: over 10 home raids, 7 arrested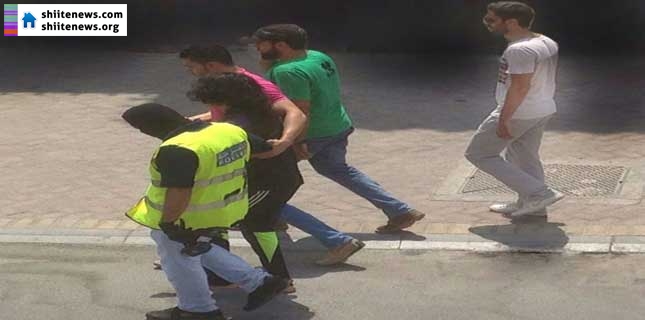 More than 10 houses have been raided by Bahrain regime forces in Barbar, Bani Jamra and Duraz areas early Sunday morning, 14th September, 2014.
Two youths have been arrested during the illegal home raids which were carried out during the dawn. The forces broke-open doors of the raided houses, terrifying and insulting the households.
A home raid was reported to have been carried out by the regime forces in Sitra too, west of the capital Manama, which led to the arrest of 2 youths. This was followed by the arrest of another youth from Sitra in a clinic in Zinj area.
Citizens have become more reluctant to appear at State and private institutions which are being exploited to track down and arrest citizens, as two other citizens were reported to have been arrested in the passports directorate and the traffic directorate.