Bahrain
Al Khalifa judiciary issued life-sentences for Five Shia activist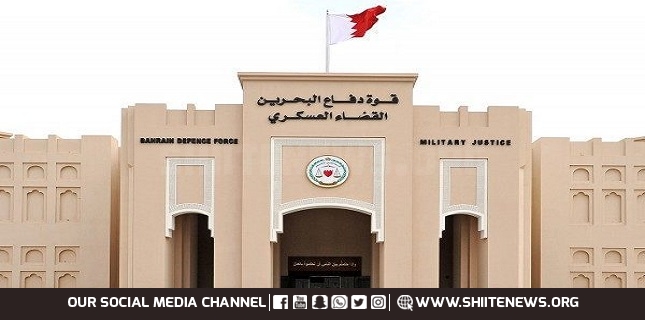 The Al Khalifeh regime's judiciary issued life sentences for fake charges against Shia activists for the so-called 'forming a terrorist cell'.
On Wednesday, the Bahraini officials claimed that the suspects were possessing and manufacturing explosives, possessing firearms and ammunition without a license, receiving training on weapons and explosive materials and funding terrorism; Iran Press reported.
According to local news outlets, the court sentenced the first five suspects to life in jail and handed down the other sixth and seventh suspects to seven-year jail terms.
The Bahraini court claimed in its sham cases against these activists that they were "Planning to Blow Up ATMs",
A teenager, named as 'Abdul Hadi Rajab' is among the convicts.