Bahrain
Bahraini detainees at Jaw Prison declare another mass hunger strike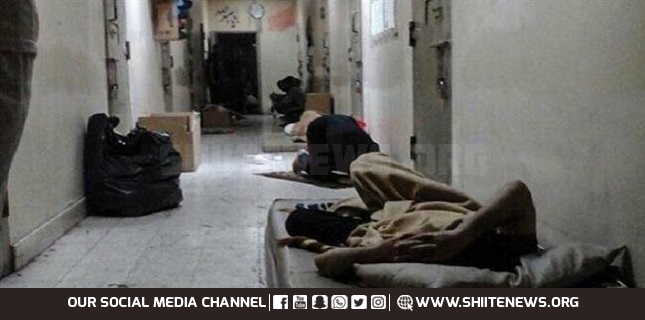 An unspecified number of detainees at Bahrain's Jaw Prison declared the start of another hunger strike on Thursday.
The prisoners are alleging that they are being subjected to systematic "physical and psychological torture" as well as "collective punishment".
A letter penned by the hunger strikers demands that the detainees be granted at least two one-hour visits per month.
They are also asking for an end to intrusive searches of visiting family members and the removal of glass partitions, which are designed to prevent detainees from having any kind of physical contact with their visitors.
An estimated 600 Bahraini prisoners started a mass hunger strike in August in protest over inhumane conditions and intensified abuses.
The hunger strike was suspended in early September after prisoners received assurances that their grievances would be addressed.