Bahrain
Bahrain security forces arrested another Shia cleric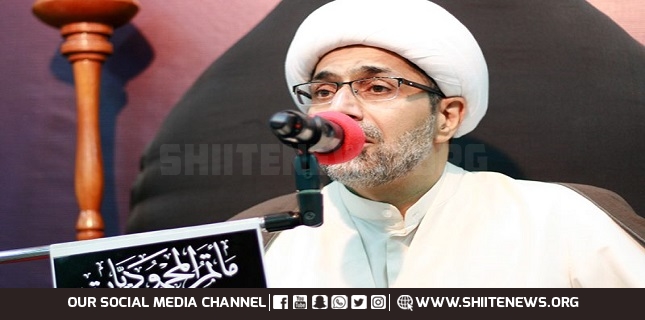 Bahrain security forces have arrested another Shia cleric in continuation of the regime's crackdown on opposition groups.
According to lualuatv, Bahrain security forces have recently detained another Shia cleric, Sheikh Al-Riach, on Monday.
Although Bahraini security authorities have not provided any reason for his arrest, Bahrain's authorities refer his case to the regime's Public Prosecutor.
The Al Wefaq has described Al-Riach's arrest as the continuation of the Al Khalifa's policy of targeting clergymen, fighting against religious freedoms and repression of ethnic minorities.