Bahrain
Bahraini detainee stripped of communication privileges over hunger strike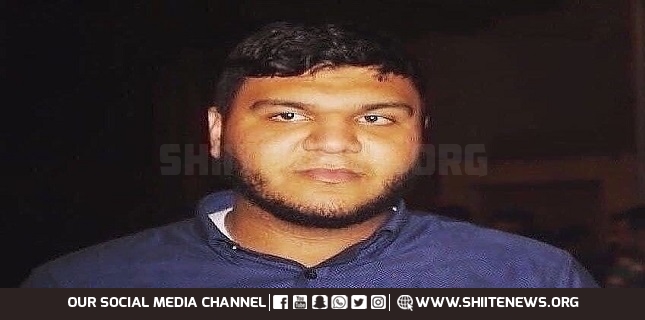 Bahraini detainee Osama Al-Saghir has reportedly been deprived of his communication privileges for refusing to end his hunger strike.
Local activist Ebtisam Al-Saegh is reporting that Al-Saghir has been on hunger strike for nearly two weeks over his treatment in detention.
According to Al-Saegh, the detainee's health is deteriorating and his family has expressed concern over his wellbeing.
Al-Saghir was sentenced to more than 40 years in prison after being arrested at a peaceful sit-in outside the home of Bahrain's highest religious authority Sheikh Isa Qassim.
Manama's security forces violently broke up the protest in 2017 killing five people in the process.
During the raid, Al-Saghir was hit by birdshot pellets and sustained numerous injuries.