Bahrain
Mother of Bahraini detainee appeals to world to save her son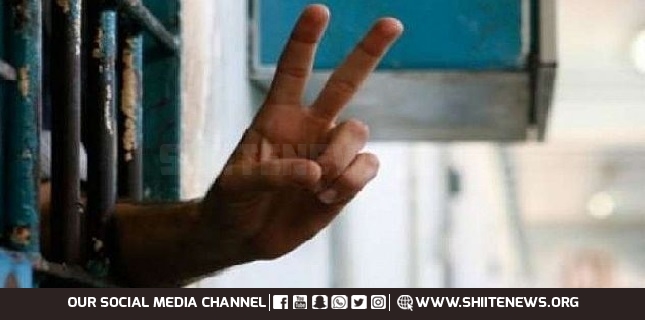 The mother of yet another Bahraini detainee, Husain Ali al-Sahlawi, is alleging that her son is being deprived of desperately needed medical treatment.
Bahraini rights campaigner Ebtisam al-Saegh said in a post on social media that al-Sahlawi's mother is "appealing to the world to save her son".
Al-Saegh added that the detainee is being "harassed" by authorities at Bahrain's Jaw Prison.
Aside from being denied access to proper health care, al-Sahlawi is also isolated from other inmates.
Al-Sahlawi, who was shot by Manama's security forces in 2010, never received proper treatment for some 70 shotgun pellets lodged his body, which continue to cause pain and discomfort.
He was arrested and transferred to Jaw Prison in May 2012 after being convicted in absentia the year before.
Over the years there have been repeated incidents involving al-Sahlawi, which included severe beatings by the guards at Jaw.