Asia
Afghan Forces Kill 12 Taliban, including 8 Suicide Bombers in Kandahar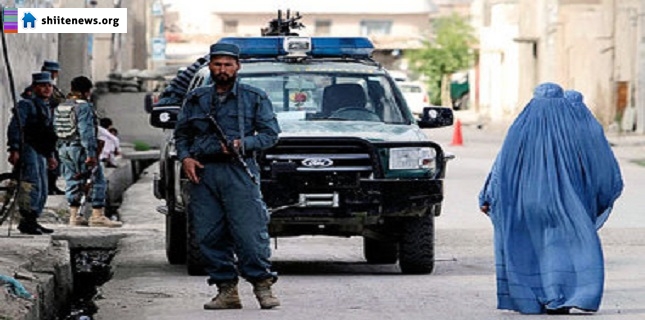 Spokesman for the police headquarters of Kandahar province Zia Durani said Taliban's attack on a security check post in Shah Wali Kot district was repelled by the Afghan forces and resulted in the killing of at least 12 militants, including eight suicide bombers.
Durani said one of the suicide bombers blasted his explosive materials close to the post and the rest of the militants started firing on security forces.
According to Durani, the clash lasted for several hours during which 12 Taliban including eight suicide bombers were killed.
He said only four local policemen sustained injuries in the attack.
This comes as the national intelligence agency, National Directorate of Security (NDS), thwarted another coordinated militant attack in this province.
A statement released by NDS on Friday stated that militants were planning to target the intelligence office in Kandahar city.
The statement further stated that Saifullah who was working on the plan to conduct the attack by three suicide bombers was arrested in a raid.
Kandahar is a restive province in the southern part of the country where armed opponent groups are operating in its far flung areas but they frequently carry out attacks in the provincial capital as well.
It is also the birth place of Taliban.