Asia
39 Taliban militants killed in airstrikes in Afghanistan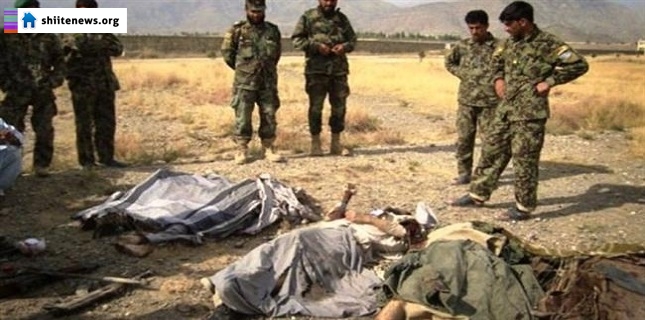 Nearly 40 Taliban militants have been killed and tens of others wounded in airstrikes carried out by Afghan and US-led foreign forces in Afghanistan's southern Helmand Province.
The Afghan Ministry of Defense said, in a statement, on Sunday that 37 militants, including a key commander and a shadow district governor, had been killed in two days of airstrikes in the district of Mosa Qala.
According to the statement, the militant group's shadow district governor Mawlavi Taliban and nine of his men were killed in the first airstrike.
In the second air raid in the Hazar Meshi area, three others were killed when two vehicles carrying Taliban militants were targeted.
A Taliban commander identified as Ali-ur-Razaq and 25 other militants were also killed in a third airstrike in the Khataki village. Thirty others were also wounded in the attack.
The ministry added that two Afghan soldiers also lost their lives during the operations.
This comes just days after the Afghan Defense Ministry announced on August 20 that mop-up operations carried out over 48 hours in a number of provinces, including Nangarhar, Laghman, Faryab and Helmand, had claimed the lives of 118 militants.
Last week, seven militants, including two commanders, were killed in airstrikes in the country's central-eastern Maidan Wardak Province.
Afghanistan faces a security challenge years after the United States and its allies invaded the country in 2001 as part of Washington's so-called war on terror. The offensive removed Taliban from power, but many areas in the country are still beset with insecurity.
US-led NATO forces ended their combat mission in Afghanistan last December, but forces, mostly from the US, remain for purported training and counter-terrorism operations.