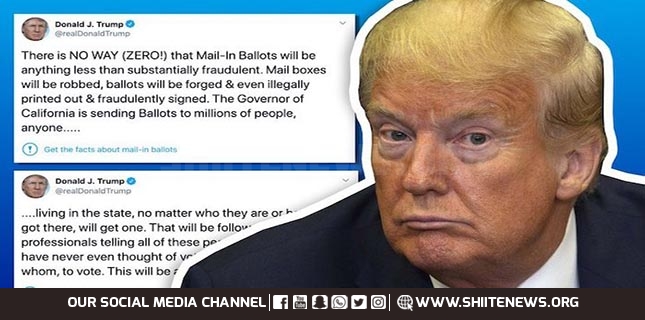 United States witness fraud presidential election of the century because incumbent President Donald Trump has labelled Election 2020 as fraud election.
Republican Trump contested election in a bid to retain Presidency for another four-year term, while Democratic Joseph Biden remains the cardinal rival contender.
United States witness fraud presidential election of the century
It seems that the so-called deep state or Washington establishment failed to make world believe that U.S. continue to remain model democracy with free and fair electoral process.
President Trump's repeated statements regarding electoral fraud put a big question mark on transparency of the entire electoral system and process.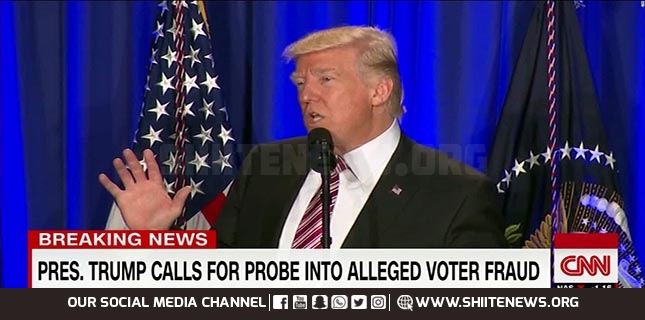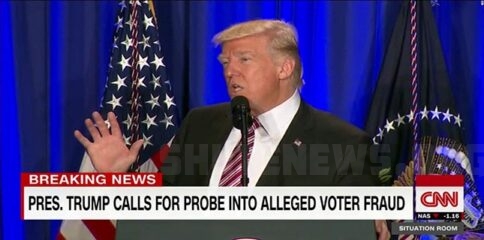 However, Joe Biden also had publicly said he would not let Trump to steal election. That also raise question if there remains room for fraud or gerrymandering.
United States establishment or deep state wanted to restore image of the U.S. which Trump tarnished during his four-year term as President since 2016 election.
But both contestants have issued statements which lead people to believe that either side might manipulate or gerrymander the election results.
President Trump has announced to approach Supreme Court against the election fraud.
Although vote count continues across the U.S., Biden seems to be winning as per counted totals. However, Hillary Clinton lost to Trump in 2016 despite having secured more votes from general voters.
Hence, Electoral College's 270 votes out of 538 would decide actual winner and loser.
Nonetheless, Trump has caused irreparable damage to the U.S. image as champion of democracy and role model for electoral frays.
His allegations of election fraud has shaken credibility of the U.S. political system.
Even Twitter.com has flagged some of Trump's tweets to cover up or understate his allegations regarding electoral fraud and manipulation.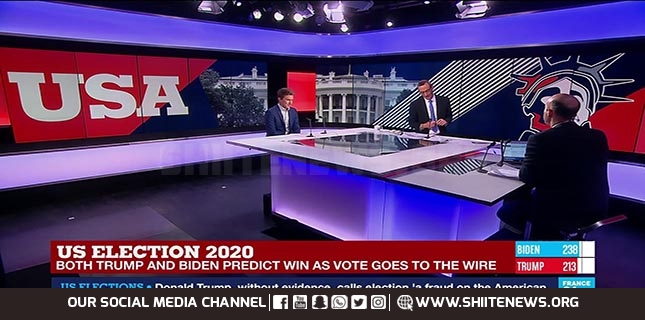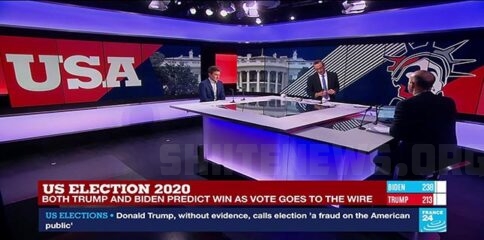 On the other hand, Joe Biden called Donald Trump as the most corrupt president in modern history.
He labelled Trump so in a tweet that further described Donald Trump as the most racist president in modern history.
All this put a big question mark on rule of law in the United Stated of America, transparency of U.S. political system and election in particular.
In view of these allegations from Trump and Biden, impartial observers have coined the term fraud election of the century for the U.S. Election 2020.