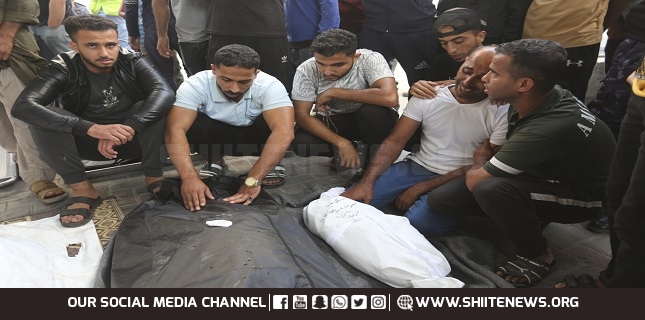 We can now bring you some more updates on what's happening at the Indonesian Hospital in Gaza.
Munner al-Bursh, general manager of the Health Ministry in Gaza, has told Al Jazeera that:
Israeli forces are continuing to attack the hospital.
Israeli artillery started in the middle of the night and targeted the surgical department, wounding the doctors working there and killing 12 civilians who were taking refuge.
Israeli forces then targeted people who were leaving the hospital by shooting them near the hospital. Their bodies are still lying on the ground, and nobody has been able to bury them.
The al-Kuwait UN school was burned down by the Israeli forces. People were taking refuge there, and we don't have any information on the death toll there.
In addition to around 700 patients and 5,000 refugees before the attack, there were 10,000 people in the shelter centres around the hospital.
We are using a small power generator that runs on vegetable oil, manufactured by some creative individuals who sacrificed some of their food supply to run the generator.