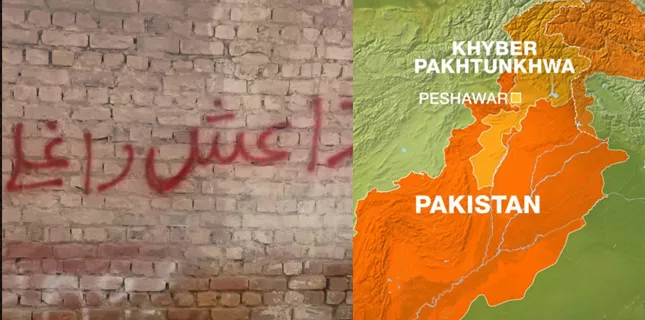 Shiite News: Involvement of the global terrorist organization ISIS (Daesh) has been revealed in the target killing of Sikh community in Peshawar.
In this regard, CTD sources said that a motorcycle was used in 4 major incidents of target killing, there has been significant progress regarding the group involved in target killing.
On the other hand, Additional IG CTD Shaukat Abbas and CCPO Peshawar Syed Ashfaq Anwar said during the press conference that a Daesh terrorist was killed and one was arrested in the joint operation of CTD and police.
Shaukat Abbas said that the accused were also involved in the target killing of 4 scholars, 3 of the Sikh community and one of the Shiites from March to June this year.
While according to the preliminary investigation, all the incidents were similar. He said that the same weapon was used in all the incidents, a 30-bore pistol, Afghan citizen card, two mobile phones and a motorcycle were recovered from the accused Khalid, while CTD traced the rest of the group from the accused's mobile to the central police and an accused Aminullah was arrested.