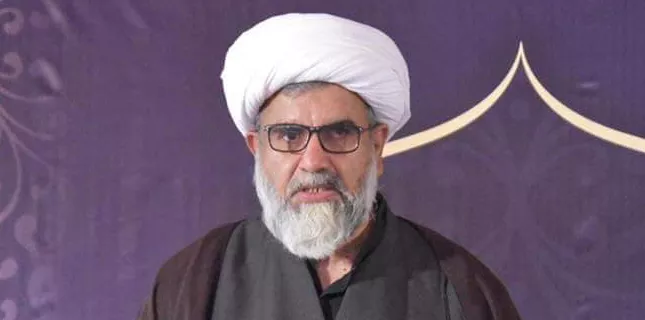 Shiite News: The apathetic rulers once again dropped petrol bombs on the people, which they strongly reject and demand that the decision to increase the prices be withdrawn immediately.
This was said by Allama Raja Nasir Abbas Jafari in his statement. He said that the people are already suffering from severe inflation, today again the increase in the prices of petroleum products will lead to a storm of inflation.
In an agricultural country, poor people are forced to buy flour at 170 rupees per kg, women and men are standing in queues to get flour, but rulers are still unaware, which clearly shows that they are not concerned with the problems of the people.
He said that the current government has increased the prices of petroleum products six times in nine months. These incompetent rulers are not ready to take the responsibility for the recent pathetic state of the country, rather they are sucking the blood of the country like leeches.