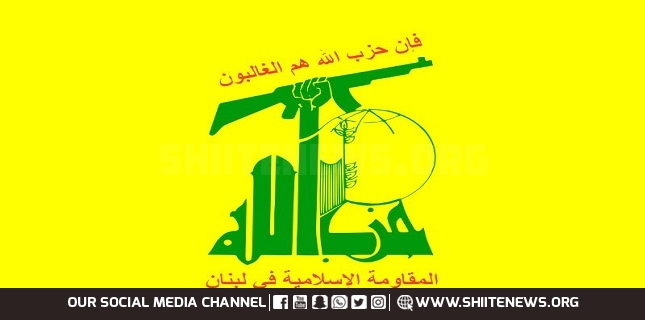 With Lebanon plunging into darkness as two main power stations barely function, Hezbollah's secretary general called on the government to bring on a complete solution to electricity blackouts.
Nasrallah uncovered that the Lebanese government has even turned down offers from countries like Germany and France for fear of US sanctions. He urged the Lebanese government to seek a waiver.
Small businesses have been struggling and say they are experiencing what they call a slow death to make ends meet. What this man used to do using electricity he is now doing with his own hands:
Those who can afford it are turning to private generators. Rabih is the owner of one of the private generators south of Beirut; he tells Press TV that before the import of Iranian fuel the bill cost a fortune.
Al-Amana petroleum is selling the Iranian diesel for almost half the official price with the subsidies lifted. While the leader of the resistance did declare that Hezbollah will be donating and selling Iranian fuel for the second month, he also stressed that this is only a temporary solution.
On top of the socio-economic crisis in Lebanon is an almost total collapse of the electricity sector. Hezbollah's secretary General has called on the government to prioritize the issue to put the country on the track of a drastic solution.