Yemen
US-Saudi Aggression's Daily Update for Friday, June 15th, 2019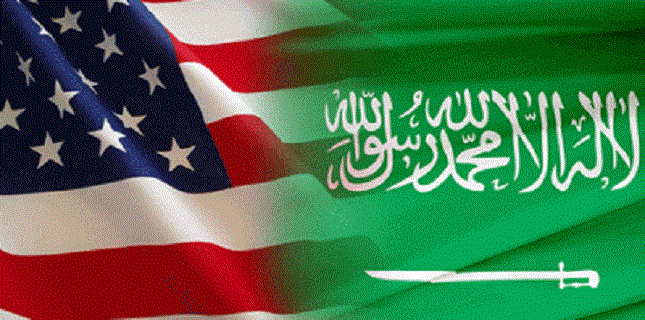 The US-Saudi aggression and mercenaries continues, on Friday, to launch its raids and bombardments on a number of provinces, causing material damage to public and private property. The aggression and its mercenaries continued to violate the cease-fire agreement in Hodeidah.
In Hodeidah, the US-Saudi aggression launched an attack on Yemeni Army and Popular Committees sites northern Hais. The mercenaries targeted several areas of 7-Yolio residential area with artillery shells and machineguns. The US-Saudi mercenaries also targeted Attohayta district with 15 artillery shells. They targeted civilians' houses and properties in Addurayhmi with 10 shells, destroying a number of them. The mercenaries also targeted Al-Shajan village in Addurayimi district with 14 shells.
In Hajjah, the US-Saudi aggression launched a raid on Haradh district.
In Sana'a, the US-Saudi aggression launched a raid on Bani-Hushaish district.
In Aseer, the aggression launched 2 raids on Al-Raboa'ah and 3 others on Majazah.