Yemen
Car bomb kills 17 in northern Yemen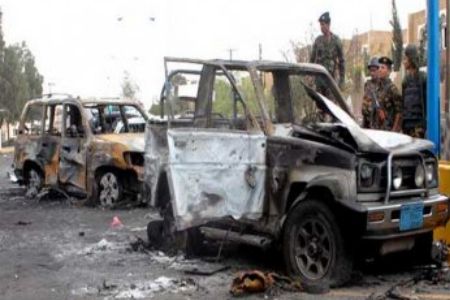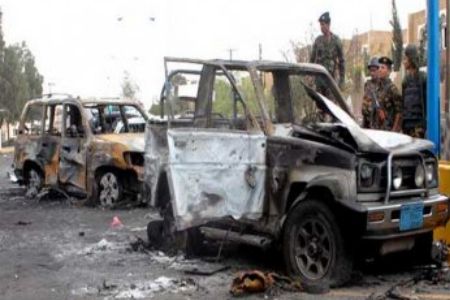 At least 17 Shia Houthi fighters have lost their lives and 30 others sustained injuries when a car bomb targeted a religious procession in northern Yemen.
The exact location of the attack is still not known.
The incident took place only one day after an army soldier was killed and two others were injured when a roadside bomb targeted their military vehicle south of the country.
The Yemeni government launched Operation Scorched Earth on August 11, 2007 to uproot the Shia Houthi fighters, whom Sana'a  accuses of seeking a return to the Zaydi imamate overthrown in a 1962 coup.
The northern Shia Houthi fighters have on occasions complained about widespread religious discrimination against them by Sunni fundamentalists who hold sway because of President Ali Abdullah Saleh's cordial relations with staunchly Wahabi Saudi Arabia.
Saada and neighboring Amran province, the strongholds of the Shia Houthi fighters, were frequently pounded by fighter jets and helicopter gunships.
The conflict zones in northern Yemen remained cut off from the rest of the country and the locals were grappling with a pressing shortage of food and other basic supplies.
The United Nations puts the number of displaced people at around 150,000 civilians.