Yemen
Shia Houthis release 200 Yemeni soldiers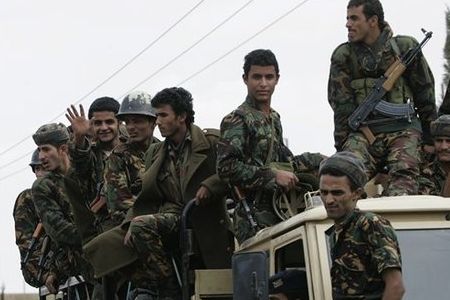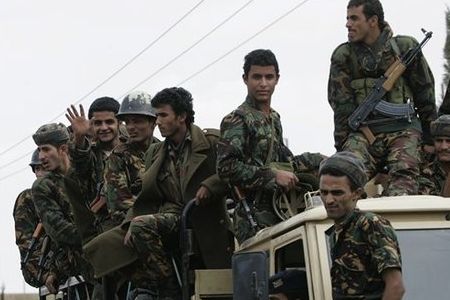 Yemen's Shia Houthi fighters have released 200 captured army soldiers while the Shia group is expected to extricate more prisoners as a good will gesture.
A mediator between the Sana'a government and the Shia Houthis reported the release of the forces that were captured on Monday, AFP reported on Wednesday.
The soldiers in question were handed over to officials in the Harf Sufyan district of the northern province of Amran, the mediator said on condition of anonymity.
The leader of the Shia fighters, Abdul-Malik al-Houthi, has decided to release all prisoners ahead of the holy month of Ramadan in a good will gesture to further display his willingness for peace.
The report carried by al-Arabiya said that the soldiers belonging to regiment 72 of the army's Republican Guards were captured after the Shia fighters seized a strategic army post in Amran's al-Zaala region on Monday.
The reported capturing came only a few days after the Shia fighters and government-backed tribes announced a truce after a week of deadly clashes, which left up to 70 people dead.
Last year, the northern Yemeni province of Sa'ada and nearby areas were the scene of bloody clashes between Shia Houthi fighters and Saudi-backed Yemeni forces.
The Shia Houthis agreed to a truce in February after Saudi troops withdrew in early 2010.