Yemen
UN concerned about Yemen situation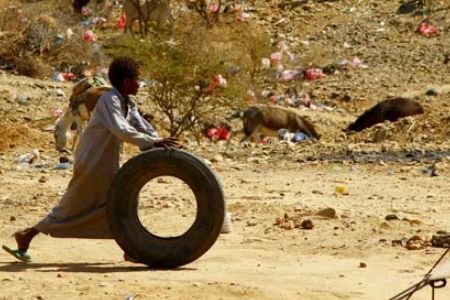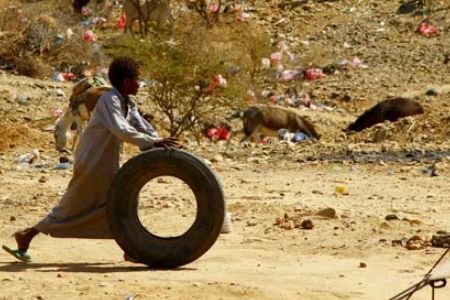 The UN has voiced concern over the humanitarian situation in northern Yemen five months after a ceasefire agreed between government forces and Houthi fighters.
Only around 14,000 of the internally displaced persons (IDPs) have returned to their areas so far, the UN High Commissioner for Refugees  (UNHCR) said in a report on Friday.
Less than $70 million (36 percent) of the $187 million sought this year by aid agencies for assistance in Yemen has been received, according to the UN Office for the Coordination of Humanitarian Affairs.
Last year, Sa'ada province and nearby areas were the scene of bloody clashes between Houthi fighters and Saudi-backed Yemeni forces. The Houthis agreed to a truce after Saudi troops withdrew in February 2010.
The report said that that some 30 people were killed this week alone in northern Yemen, where nearly 300,000 people have been uprooted from their homes in the region in recent years.
However, other reports said that at least 49 people lost their lives during the last seven days.
"Many fear retaliation or have no place to return to due to the destruction of houses and infrastructure," UN news center quoted UNHCR spokesperson Melissa Fleming as saying.
In addition, lack of basic services, such as healthcare, education and water supply in many parts of Sa'ada also discourages many IDPs from returning, she added.