Yemen
"Israel is Known for Its Arrogance": Yemen President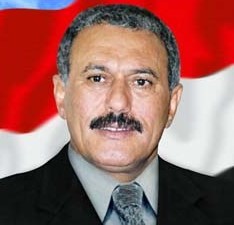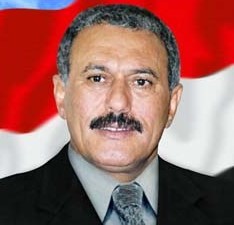 Yemen's President Ali Abdullah Saleh denounced Israeli "arrogance" on Saturday, joining the chorus of condemnation for Israel's deadly raid on a Freedom flotilla in which three Yemeni MPs took part.
"Israel is known for its arrogance, its pride and its defiance of international will," Saleh was quoted as saying by the official Saba news agency. Â "But this arrogance will not continue because there is already international sympathy for the suffering of Palestinians in the Gaza Strip."
"The events surrounding the 'Freedom Flotilla' are a positive step towards other initiatives" to support the Palestinians, he added.
The three MPs, who were deported from Israel after their arrest on board the six-ship aid flotilla together with hundreds of other multi-national activists, were welcomed by thousands of Yemenis on their arrival in Sanaa on Friday.
(AFP)