Yemen
A rights group calls for probe into UAE's war crimes in Yemen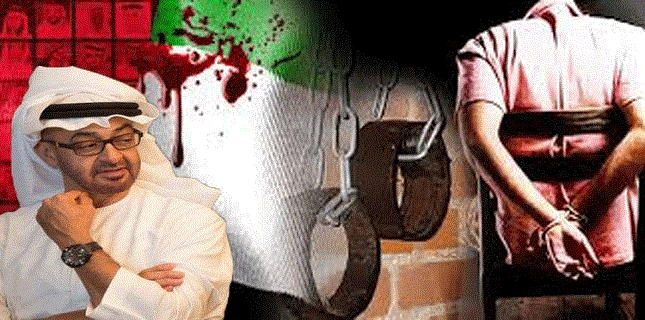 A law suit has been filed against the United Arab Emirates with the ICC over its collaboration with Saudi Arabia in its deadly war against Yemen.
The UK-based Arab Organization for Human Rights (AOHR) accused the UAE of "indiscriminate attacks against civilians" on Monday while presenting the case to the International Criminal Court.
The AOHR also claimed that the UAE has been using banned cluster bombs and hired mercenaries to execute and torture the Yemeni people.
"Our complaint targets acts perpetrated on Yemeni territory by the United Arab Emirates which does not recognize the ICC," said one of the groups lawyers — Joseph Breham.
As Yemen and the UAE are not parties to the Rome Statute which underpins the ICC, it will only have jurisdiction if nationals from another country were involved.
It is now up to the court to decide whether or not to open an initial investigation.
"The perpetrators of these crimes are mercenaries employed by the Emirates and coming from Colombia, Panama, El Salvador, South Africa or Australia — countries that recognize the ICC," added Breham.
Saudi Arabia has been incessantly pounding Yemen since March 2015 in an attempt to crush the popular Houthi Ansarullah movement and reinstate former president, Abd Rabbuh Mansur Hadi, who is a staunch ally of the Riyadh regime.
More than 12,000 people have been killed since the onset of the campaign more than two and a half years ago. Much of the Arabian Peninsula country's infrastructure, including hospitals, schools and factories, has been reduced to rubble due to the war.