Yemen
Yemen's Supreme Revolutionary Committee Calls for Ceasefire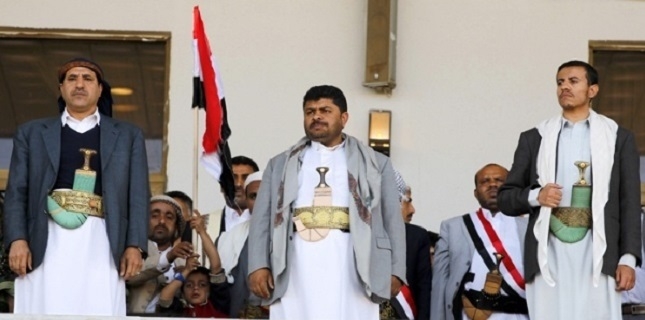 Head of Yemen's Supreme Revolutionary Committee, Mohammad Ali al-Houthi called for a ceasefire with Saudi Arabia in the coming months but stressed that blockade must be lifted.
On his Facebook account, Al-Houthi called on Saudi Arabia to accept a deal that provides for ceasing to fight by all parties in all fronts across Yemen, lifting blockade and allowing Yemeni pilgrims to go to Mecca during Hajj season.
Al-Houthi called upon the Saudi regime to accept the ceasefire, warning that Riyadh bears responsibility for the aggression, blockade, famine and epidemics in Yemen.