Yemen
Yemen's Ansarullah slams world's inaction against Saudi war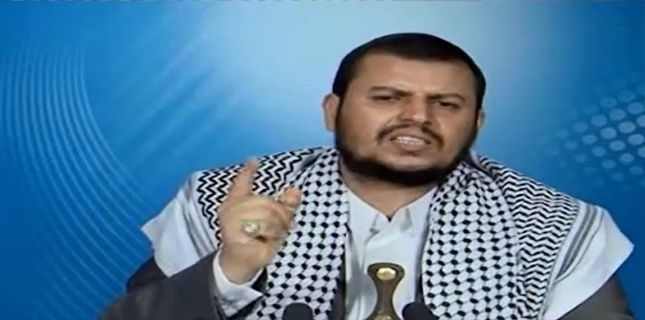 The leader of Yemen's Houthi Ansarullah movement has stressed that they will continue to resist Saudi Arabia's aggression against their country.
Abdul-Malik Badreddin al-Houthi made the remark on Sunday during a televised speech in which he also noted that Riyadh's onslaught is aimed at dividing the nation.
He went on to call on the people of Yemen to safeguard their unity against all external threats and challenges. Houthi further stressed that the nation is united with Ansarullah.
He also slammed the international community's silence towards Saudi Arabia's war against Yemen which has now entered its third year.
Saudi Arabia launched its deadly campaign against Yemen in March 2015 to push back the Houthi Ansarullah fighters from Sana'a and to bring back to power Abd Rabbuh Mansur Hadi, Yemen's president who has resigned and is a staunch ally of Riyadh.