Yemen
Yemeni forces kill 13 troops in retaliation: Report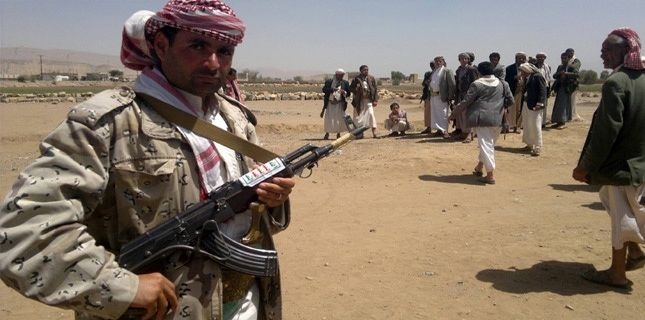 Yemeni troops have carried out major retaliatory attacks against separate locations in southwestern Saudi Arabia, killing as many as 13 Saudi forces.
Six of the fatalities occurred at the al-Fuaz military base in the Saudi region of Najran.
Yemeni forces also struck a military vehicle carrying three Saudi troops on their way to the Alib command post in the kingdom's Asir region. Four more Saudi troopers died in another attack against the outpost.
The Yemeni Army and its allied Houthi fighters have been defending the nation against more than two years of Saudi aggression, launched to restore Yemen's former Riyadh-allied government to power.