Yemen
Over 100 Sudanese Mercenaries Killed in Yemen's Taiz: Source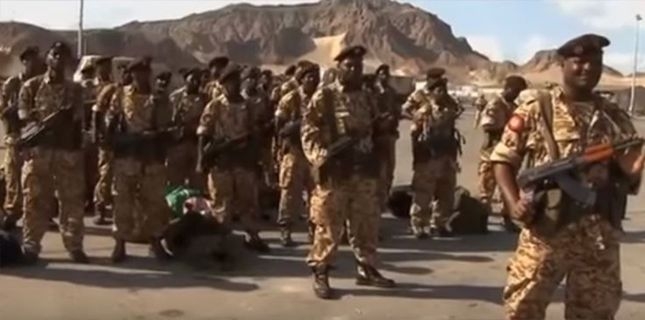 Over 100 of Sudanese soldiers were killed while fighting for Saudi Arabia against Yemen's army and Popular Committees fighters in the southwestern province of Taiz, a military source said on Wednesday.
Yemeni forces managed to inflict massive casualties on Sudanese mercenaries in the Red Sea port city of Mokha, Taiz, killing more than 100 troops of the North Africa country, the source, speaking on the condition of anonymity, told Yemen's official Saba news agency on Wednesday.
During the clashes, the Yemeni forces retook control of al-Nar Mountain in the eastern edges of Mokha, destroying more than ten military vehicles there, the source added.
In a separate development, the Arab country's troops targeted Saudi positions with three homegrown missiles dubbed "Zelzal-1" (Earthquake-1) in the kingdom's southwestern border region of Najran in retaliation for the continued attacks on civilians by the Saudi-led coalition in the Arabian Peninsula country.
A large group of Saudi soldiers lost their lives in the attacks.