Yemen
UN warns of mass starvation in Africa, Yemen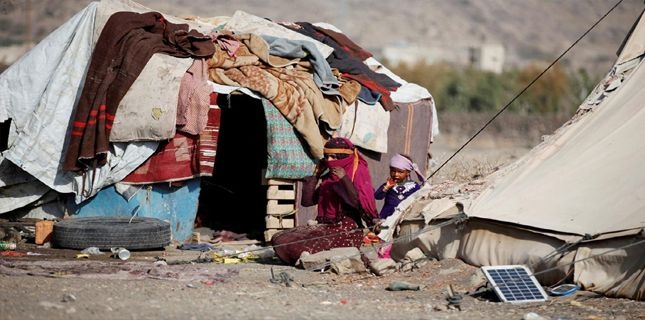 The UN's refugee agency says the risk of mass deaths from starvation is growing in parts of east Africa, Yemen and Nigeria due to a combination of conflict, drought and a shortfall in humanitarian aid funding to help beleaguered populations cope.
The United Nations High Commissioner for Refugees (UNHCR) says some 20 million people, more than one-fifth of them refugees, live in areas affected by drought.
The agency is raising its projections for displacement from South Sudan and Somalia.
Spokesman Adrian Edwards cited a "particularly pernicious combination" of factors in the areas, pointing to the "world's biggest humanitarian crisis" in Yemen, conflicts in South Sudan and Somalia, and violence and instability caused by radical group Boko Haram in Nigeria and the Lake Chad basin.
UNHCR said 7 million people in northern Nigeria are struggling with food insecurity.