Yemen
Yemeni missile targets Saudi warship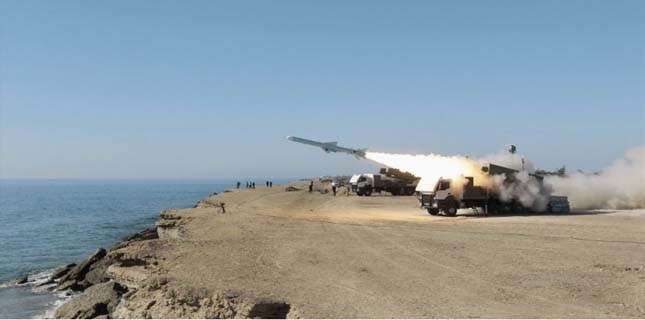 A Saudi warship was targeted by Yemeni army missiles off the coast of the country's western province of Hudaydah.
Army forces backed by Ansarullah resistance movement fired a guided missile at al-Madinah warship in waters near the port city of Hudaydah, located 150 kilometers southwest of the capital Sanaa.
Based on the report there were 176 soldiers and officers on board and the warship was carrying a combat helicopter. The warship had reportedly mounted missile attacks against Yemen's western coasts, cities and fishermen.
Saudi forces however tried to downplay the great blow they have suffered by claiming there were only 5 soldiers killed during the attack, however the video provided by Yemeni army points to the enormity of the explosion and subsequent fire on the deck of the Saudi vessel.
Yemeni missile targets Saudi warship shooting residential areas