Yemen
Yemen Army Shoots Down Saudi Copter near Bab-el-Mandeb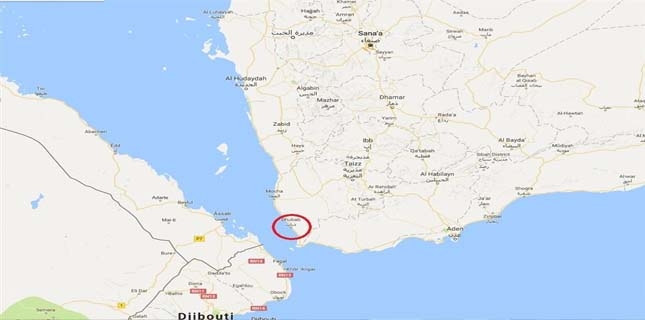 Yemen's military forces shot down a Saudi Apache helicopter in a coastal city southwest of Yemen near the Bab-el-Mandeb Strait, military sources announced.
The Arabic-language Al-Manar TV quoted the Yemeni military sources as saying on Wednesday that the Saudi aircraft was shot down in a coastal area near the city of Dhubab in the province of Taiz.
Also on Wednesday, the Houthi Ansarullah movement released footage of an attack by the Yemeni army and popular committees against Saudi positions in Jizan region, located in southwest of the kingdom.
Saudi Arabia has been incessantly pounding Yemen since March 2015 with the purpose of reinstalling the country's former government and crushing the Houthi Ansarullah movement.
Since then, the Houthis and the Yemeni army have been defending Yemen against the Saudi offensive.
More than 11,000 Yemenis, including women and children, have been killed in the Saudi military aggression, according to figures released by a Yemeni monitoring group.