Yemen
Yemeni army snipers shoot dead six Saudi soldiers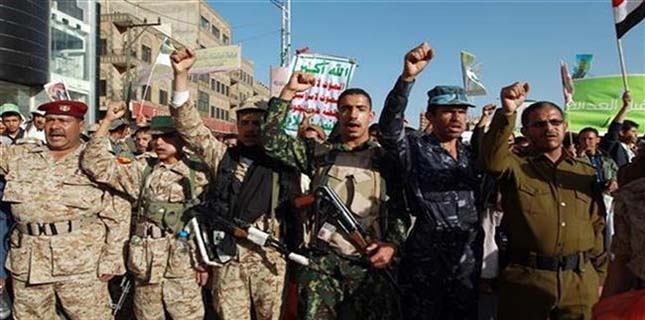 According to Yemen's al-Masirah television, three of the Saudi troops were killed at the Shaja' military base in Najran on Saturday night.
Earlier in the day, Yemeni snipers shot and killed three other soldiers at the military base of Tal'a in the same province.
Yemeni armed forces also launched rocket attacks at positions of Saudi-backed mercenaries near Khadra border crossing in Najran, killing and wounding a number of them.
Also on Saturday night, army troops and allied force attacked the Saudi bases of Samnah and Afra in the kingdom's southwestern province of Jizan, leaving an unspecified number of military personnel there dead and injured.
The Yemeni army also fired several artillery shells at Saudi military positions in Jizan.
According to the report, massive explosions also hit the Saudi army's weapons warehouses to the west of Qais Mountain in Jizan.
The Yemeni attacks come in retaliation for Riyadh's nonstop military campaign against its impoverished neighbor.
Saudi Arabia has been engaged in a deadly campaign against Yemen since March 2015 in an attempt to reinstall the former Yemeni government.