Yemen
Saudi Yemen aggression brings loss to Riyadh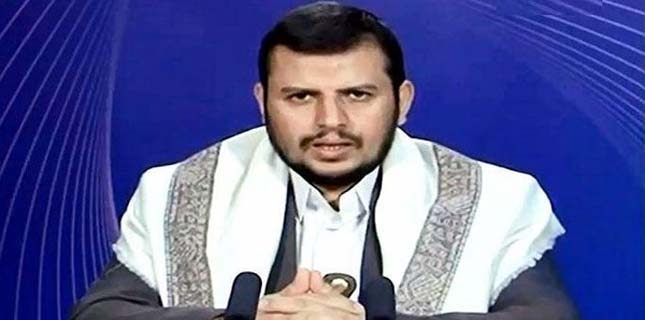 The leader of Yemen's Houthi Ansarullah movement says Saudi Arabia's "heinous aggression" against Yemen will only bring "misery and loss" to the regime in Riyadh.
In a televised speech on Sunday, Abdul-Malik Badreddin al-Houthi said the people of Yemen would stand firm despite Riyadh's "threats and sanctions."
Houthi made the remarks in an address to Yemenis on the occasion of the birth anniversary of Prophet Mohammad (PBUH).
He described Saudi Arabia as a "bad neighbor" to Yemen, saying that the Riyadh regime was a "hypocritical system."
The Houthi leader also praised the Yemeni people's solidarity and unity against Saudi war machine, while hailing the Yemeni army and allied fighters from Popular Committees for their fighting, with all power, against the invading enemy.
"We do not kneel before the enemy. We will not surrender. Allah will be with us," he said, reminding his people of the responsibility they all have regarding their common cause.
The Saudi military aggression has left at least 11,400 civilians dead, according to the latest tally by a Yemeni monitoring group.