Yemen
Fighters of Ansarullah movement destroy Emirati vessel in missile attack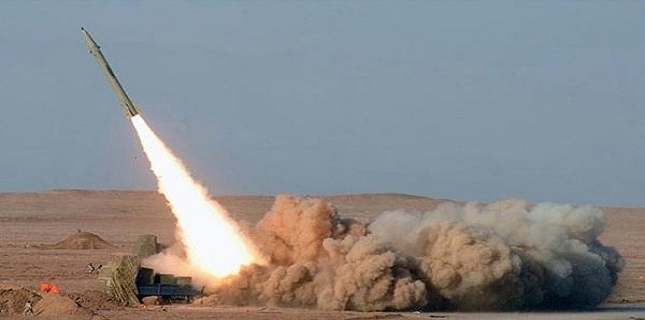 Yemeni forces have reportedly targeted and destroyed an Emirati frigate in a missile attack near the Red Sea port city of Mokha.
Fighters of the Ansarullah movement and their allies targeted the warship off the coast of Ta'izz province early Saturday, Yemen's al-Masirah television said.
A military source says the Yemeni forces fired several rockets at the vessel and destroyed it .
The warship owned by the naval force of the United Arab Emirates was reportedly a high-speed logistical ship capable of locating mines, controlling military operations and transporting troops and equipment. The war vessel formerly belonged to the US navy.
Ansarullah fighters working in cooperation with the Yemeni army have so far destroyed several hostile warships and boats.