Yemen
Yemen's chief executive body offers amnesty for Hadi supporters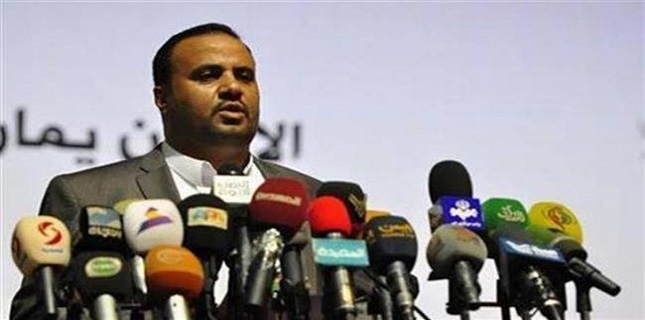 The head of Yemen's Supreme Political Council says Ansarullah troops will halt retaliatory attacks if Saudi Arabia stops its relentless airstrikes.
"(In exchange for) stopping the aggression against our country by land, sea and air, stopping the airstrikes and lifting the siege imposed on our country, in return (we will) stop combat operations on the border," said Saleh al-Samad during a speech on Sunday.
He also noted that amnesty would be granted for the armed supporters of former president Abd Rabbuh Mansur Hadi.
"(We call) all fighters on the side of the aggression on the various fronts to respond to a general amnesty and come back into the national fold," he added.
Last month, the council was formed from a coalition between the Houthi Ansarullah movement and former president Ali Abdullah Saleh's General People's Congress party.
Saudi Arabia has been incessantly pounding Yemen since March 2015, with the UN putting the death toll from the military aggression at about 10,000. The offensive was launched to reinstate Hadi, a Saudi ally who had resigned as Yemen's president.
UN Humanitarian Coordinator for Yemen Jamie McGoldrick said last month that the death toll from the Saudi military aggression could rise even further as some areas had no medical facilities, and that people were often buried without any official record being made.
Meanwhile, Saudi warplanes have targeted a residential area in the Sa'ada province, killing 10 people and injuring 8 others.
Airstrikes were also carried out in Sana'a and Amran provinces, causing multiple injuries and damaging the civilian infrastructure.