Yemen
Ansarullah Forces Surround Key City in Northern Yemen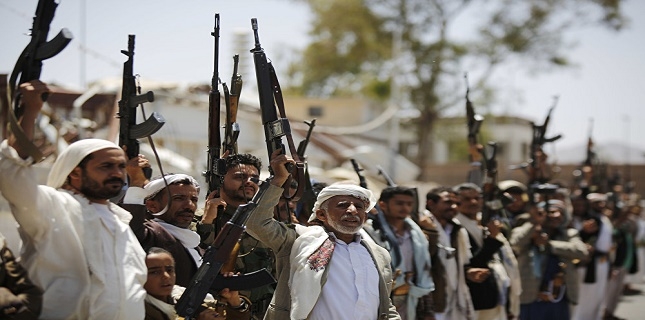 Yemen's Ansarullah fighters, backed by army forces, captured several regions in Jawf province on Thursday after an intense firefight with the pro-Hadi loyalists and Saudi-backed mercenaries near the key city of Al-Hazm.
As a result of these latest gains by Ansarullah in the Aqrab region in Jawf province this morning, the popular forces and their allies have now surrounded Al-Hazm, which is the provincial capital of the Al-Jawf province, Al Masdar province.
Meanwhile, in the Sana'a province, the Ansarullah forces are involved in a fierce battle near the Doud Mountains inside the contested Nihm District.
Saudi warplanes have reportedly launched several airstrikes over the Nihm District to prevent the Yemeni popular forces from advancing further East, however, they have done very little to forestall the anti-government forces.