Yemen
Ten Peoples Killed in Saudi Airstrike on Yemen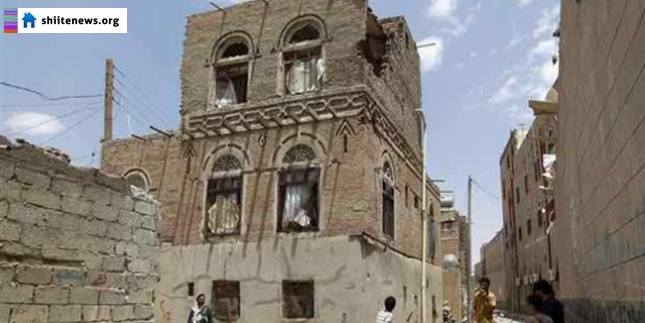 At least ten people have been martyred and many more wounded in Saudi Arabia's latest airstrike on Yemen.
According to news report, the civilians were martyred as Saudi warplanes bombed a residential neighborhood in Yemen's capital city of Sana'a early on Thursday morning.
Saudi jets also attacked a sports stadium and a military barracks in the capital, and some raids were also carried out on civilian targets in the country's central western Dhamar Province and central Ma'rib Province.
Yemen's al-Masirah TV reported on Wednesday, a Saudi troop captured by Yemeni forces called on Riyadh to put an end to its deadly onslaught on its southern neighbor.
In the footage aired by the Arabic language television channel, a soldier identifying himself as Ibrahim Mohammad Hakami can be seen calling on the kingdom's armed forces to put down their guns and reject Saudi Arabia's justification for the war on Yemen.
He then goes on to thank the Yemeni troops who captured him for their humane treatment of prisoners.