Yemen
Saudi Warplanes Bomb School in Northwestern Yemen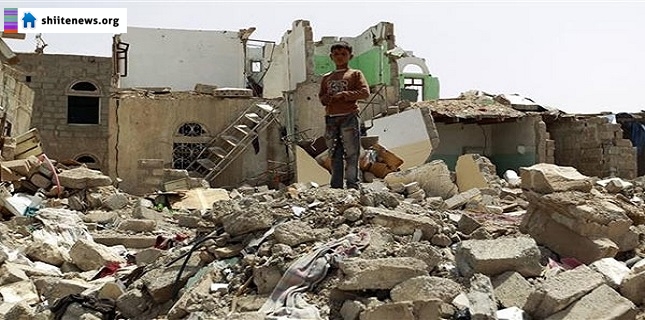 The Saudi-led coalition fighter jets stormed Imam Hassan school in Joma'a bin Fazil region in Haydan, killing and wounding a number of civilians, local sources confirmed on Friday.
The sources said that the Saudi jets hit the Imam Hassan school today, but did not comment on the possible death toll and casualties.
Saudi Arabia has been bombing Yemen in the last 107 days to bring its ally, fugitive president Mansour Hadi, back to power.
The airstrikes have so far claimed the lives of more than 5,024 civilians, mostly women and children.