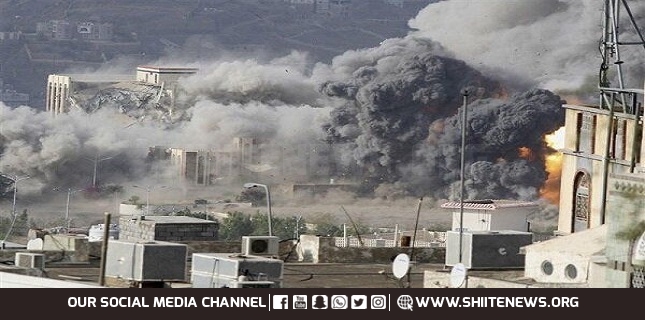 One civilian was killed and two others were injured in a bomb explosion in Al Hudaydah, Yemen.
The reports came as the news sources announced on Wednesday morning that the Saudi coalition targeted Al Hudaydah with air, missile, and artillery attacks in the past 24 hours and violated the ceasefire in the province 72 times.
The ceasefire in Yemen, which has been repeatedly violated by the Saudi coalition, was extended once before following UN consultations.
Saudi Arabia, in the form of a coalition of several Arab countries, including the United Arab Emirates (UAE), and with the help and green light of the United States and the support of the Zionist regime, started large-scale aggression against Yemen on March 26, 2015.