Yemen
Yemeni Directorates Hold Events, Activities On The Occasion Of The Prophet Birthday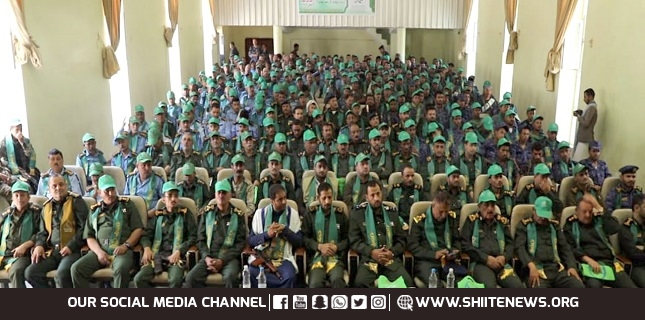 Yemeni directorates, Saturday, witnessed cultural events and activities, commemorating the Prophet's birthday.
In the events, officials confirmed that the celebration of the birth of the Greatest Messenger embodies the love of Yemenis to the Messenger of humanity.
They urged the importance of interaction and participation in the events and activities commemorating the Prophet's birthday to provide them with steadfastness and strength in facing the enemies of God and Islam and victory for the nation's causes.
They also expressed the greatness of the occasion.