Yemen
At least 8 killed, 60 wounded in an explosion in southern Yemen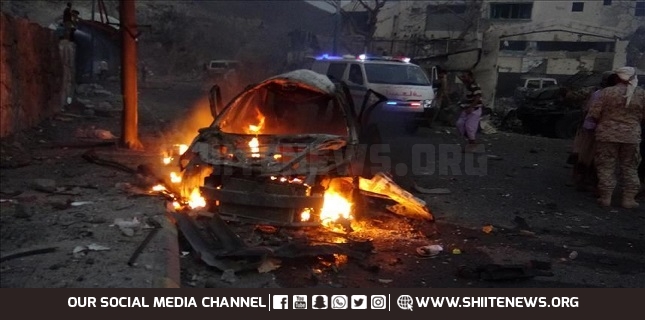 At least 8 people were killed and 60 others wounded on Tuesday in the explosion targeting one of the arms depots in the city of Lawdar of Abyan province, southern Yemen, According to medical sources.
The explosion targeted the store belonging to the Saudi-led coalition forces in a building in downtown Lawdar.
Eyewitnesses said that the explosion also resulted in the collapse of the building, and several the neighboring houses were damaged.
Lawdar City Hospital launched an SOS to donate blood for the wounded.